You may be asking, what is the "Dark Side" of BuckeyeEmpire.com?  The Dark Side is where we post the stuff irrelevant to Ohio State sports.  The stuff maybe a bit too offensive for casual sports viewing.  This could involve stories based on truth, maybe skewed to the hilarious side of it, or things about as real as Manti Te'o's dead girlfriend.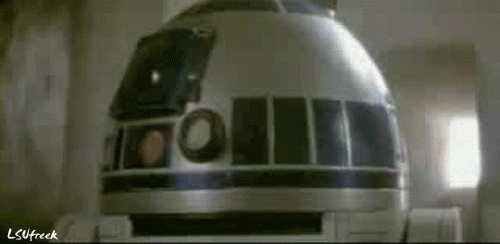 This is a place where "Embrace The Hate" is taken to the next level.  We're going to dish out the funniest things we can find on the web, tailor them to our tastes, and love the reactions.  From funny videos to picture-based posts to "The Onion" type reporting, we're hoping to vocalize what the masses are thinking, in that part of their brain they don't want people to know about.
Welcome to the Dark Side, check your political correctness at the door.